MULBERRY has launched the Tessie collection, the first to fall in line with the brand's new wave of more affordable accessories.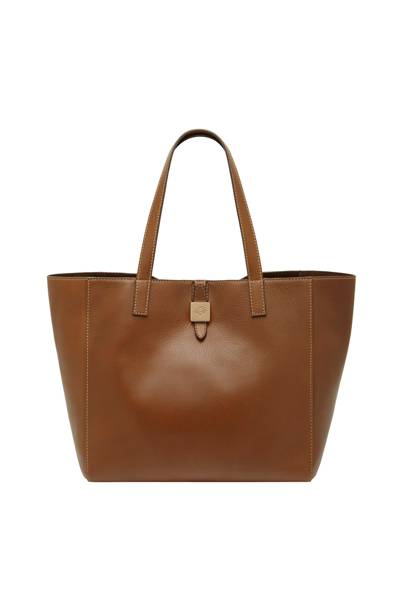 "The Tessie collection was inspired by the effortless practicality of our early collections, when each new bag was created with a use in mind," a Mulberry representative told us. "We think the styles are both classic and practical, each finished with belt buckle and strap detailing that references our early design signatures."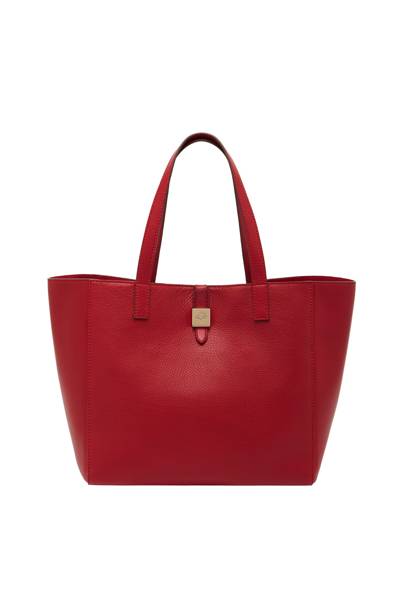 The launch is the first since the departure of the label's CEO Bruno Guillon, who left the label in March after a two-year tenure at the helm. Godfrey Davis, the brand's non-executive chairman and previous CEO, is currently acting as the executive chairman until a successor is found. The brand has been without a creative director since Emma Hill left in June 2013.